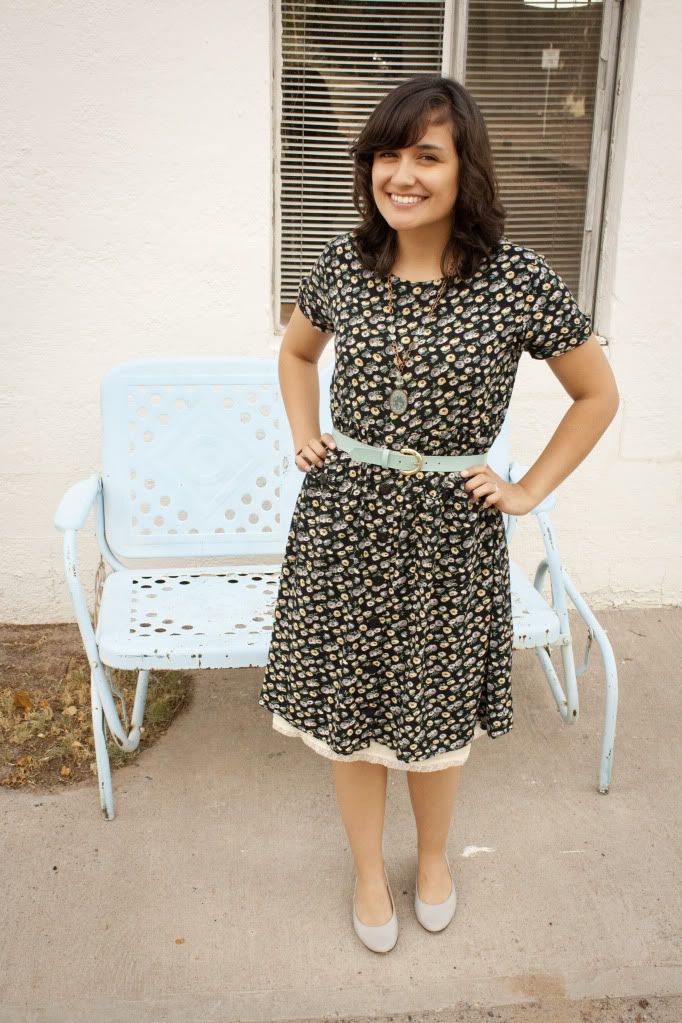 I wore this yesterday to have lunch with Holly. We ate at a Mexican restaurant that I had never been to. Oh was it delicious. Maybe it'll become a new favorite of mine... We also went shopping (what's new??). Too many good things are to be found at Marshall's right now. That place is seriously dangerous.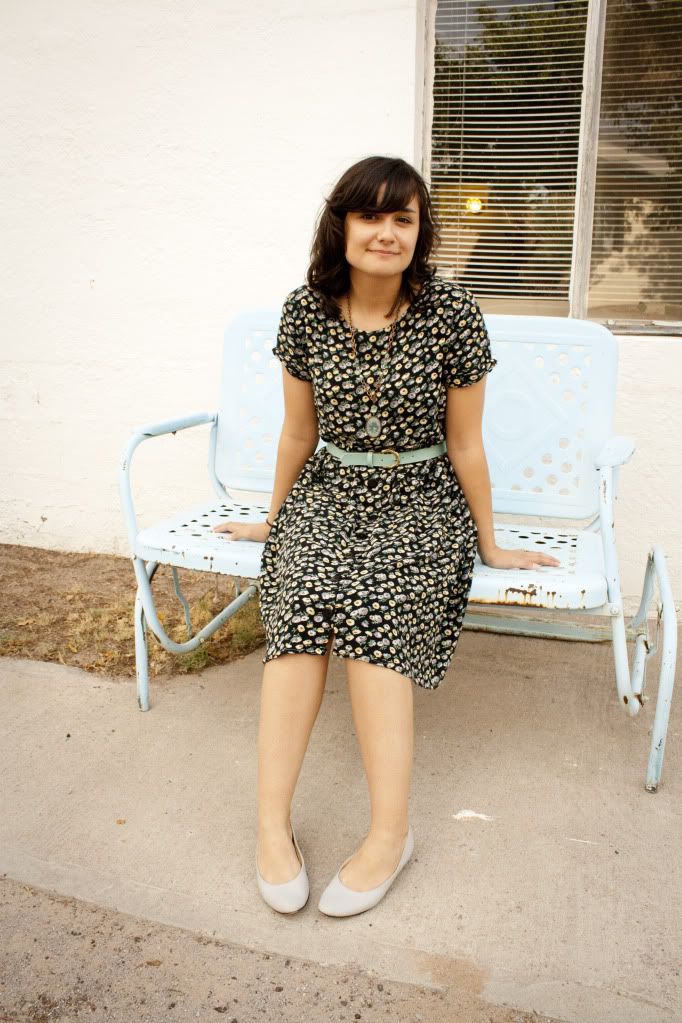 dress, shoes, belt: thrifted, necklace: a friend made it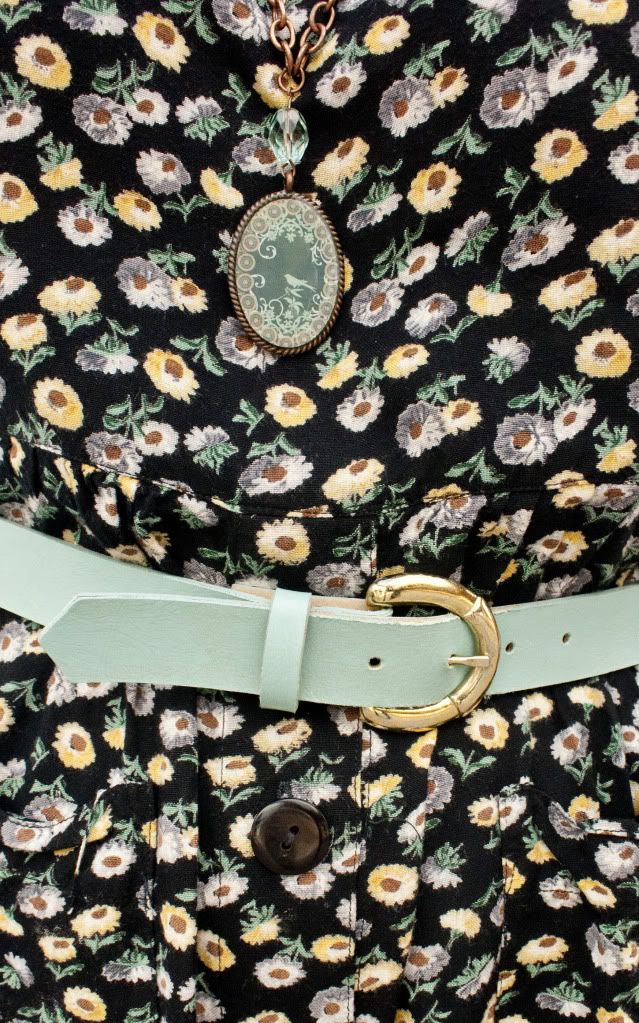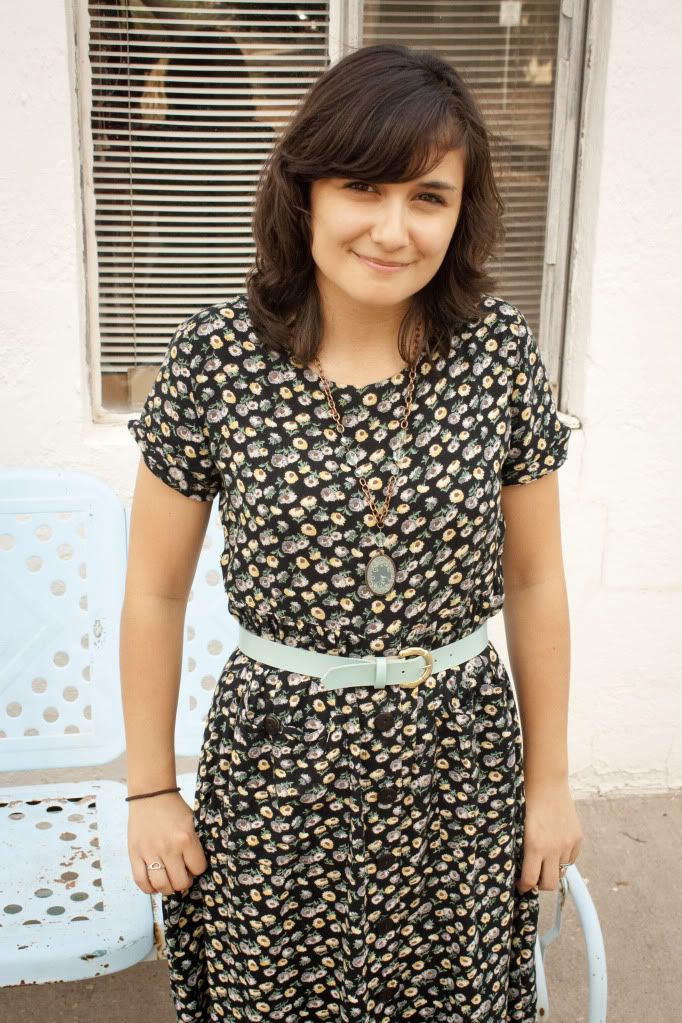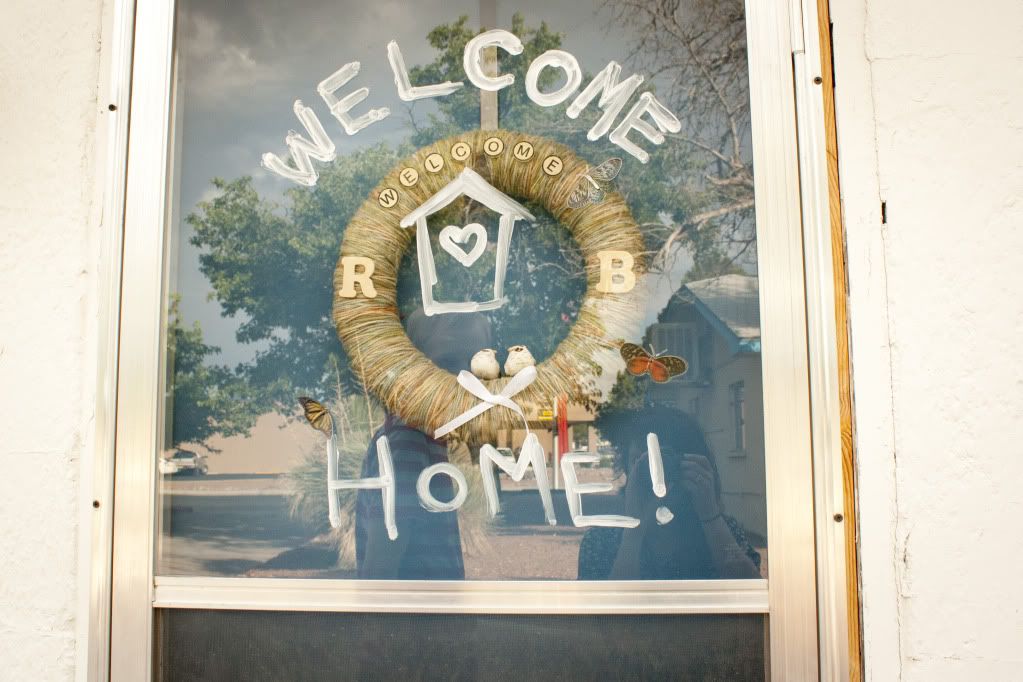 And hey hey hey! This guys is home now.
What a dream boat.