There are a couple of mommy things that I thought were absolutely ridiculous before I actually became a mom. I thought that "mommy and me" type workouts/yoga was straight up silly, but when I realized that babies need constant supervision, and hate to be alone, it all made sense why these workouts exist. And just watch how cute this video is.
Another thing I was skeptical about: teething necklaces for moms. I just thought it was silly until I realized that I can no longer wear necklaces because Gwen will rip it off or bite it. But hey, these necklaces are made for just that! And look how cute this one is!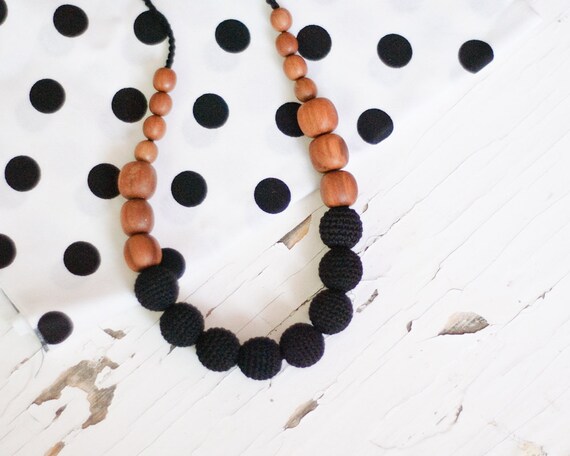 source
Any other ones you moms can think of?