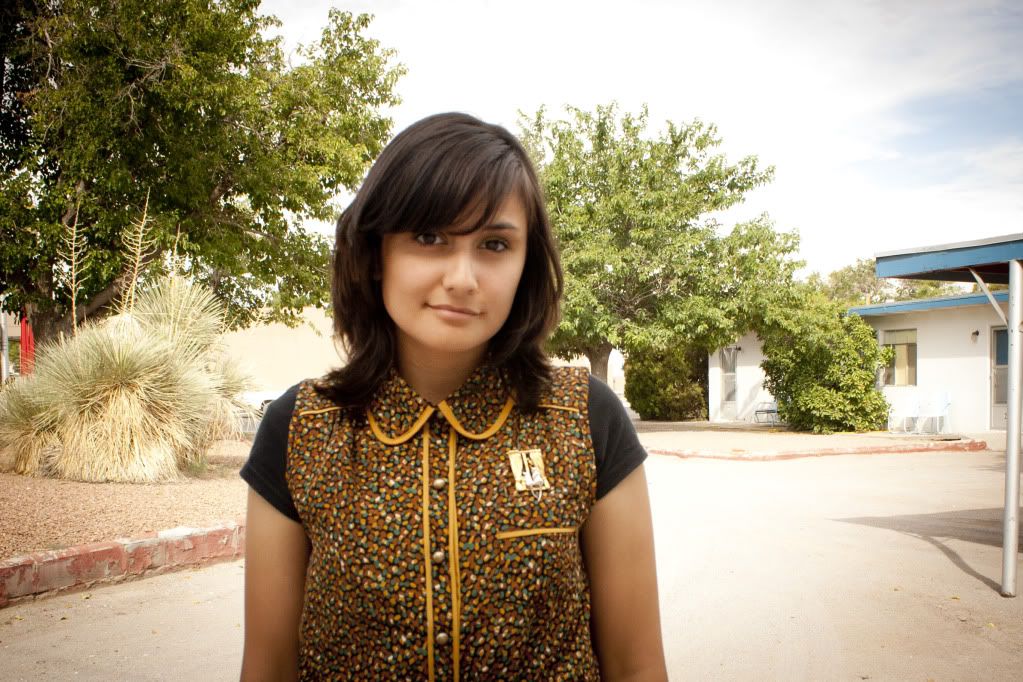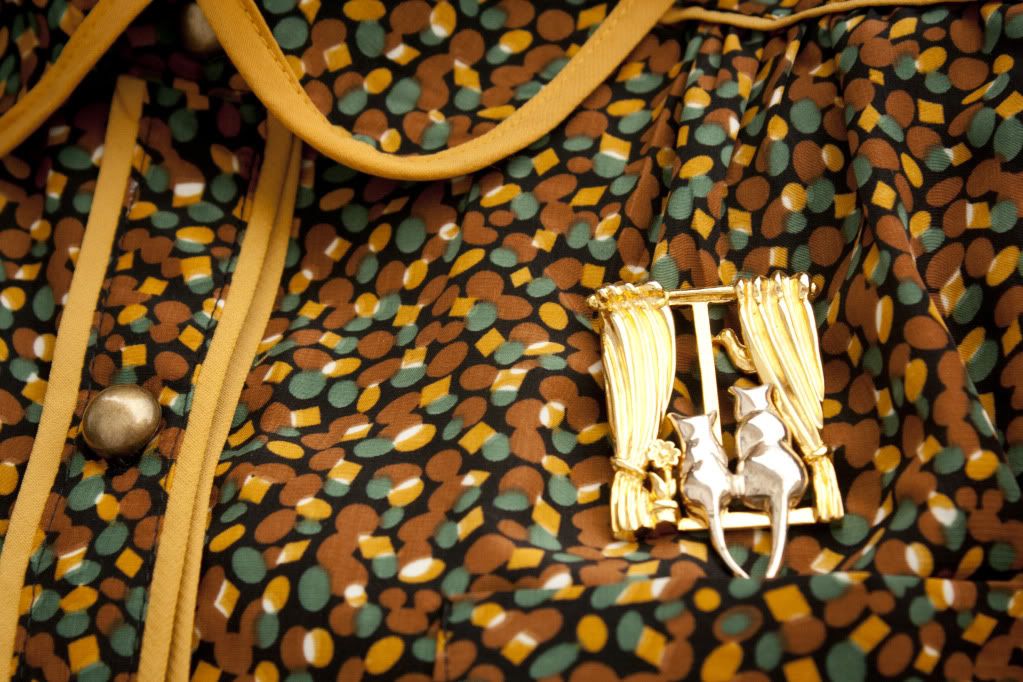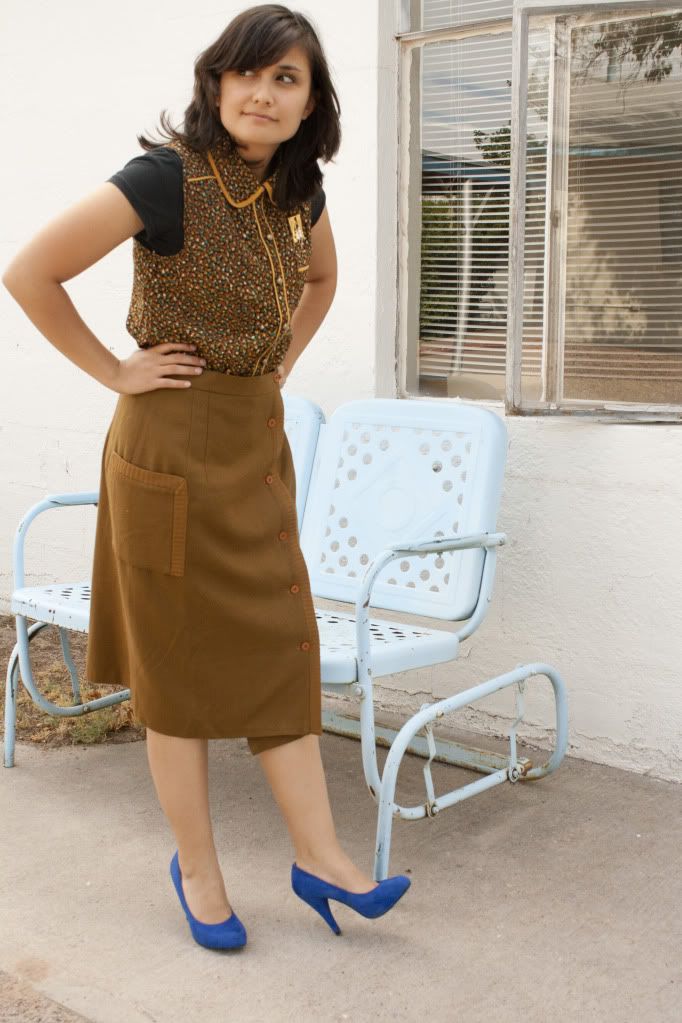 My friend Holly gave a talk in church yesterday. It was great :) She recently informed me that she and her husband will be moving out of our ward soon. This obviously made me sad, but at least she's not moving out of town! When/if that day comes, I will not be able to bear it. Of course, we might be the ones moving out of town someday. It's weird to think about living in a different state someday. I'm not saying that we definitely will, but we definitely might. We haven't thought that far ahead, with both of us being in school right now. It might be exciting to leave everything we know to embark on a new adventure. Who knows? All I know is that we don't have to worry about it just yet.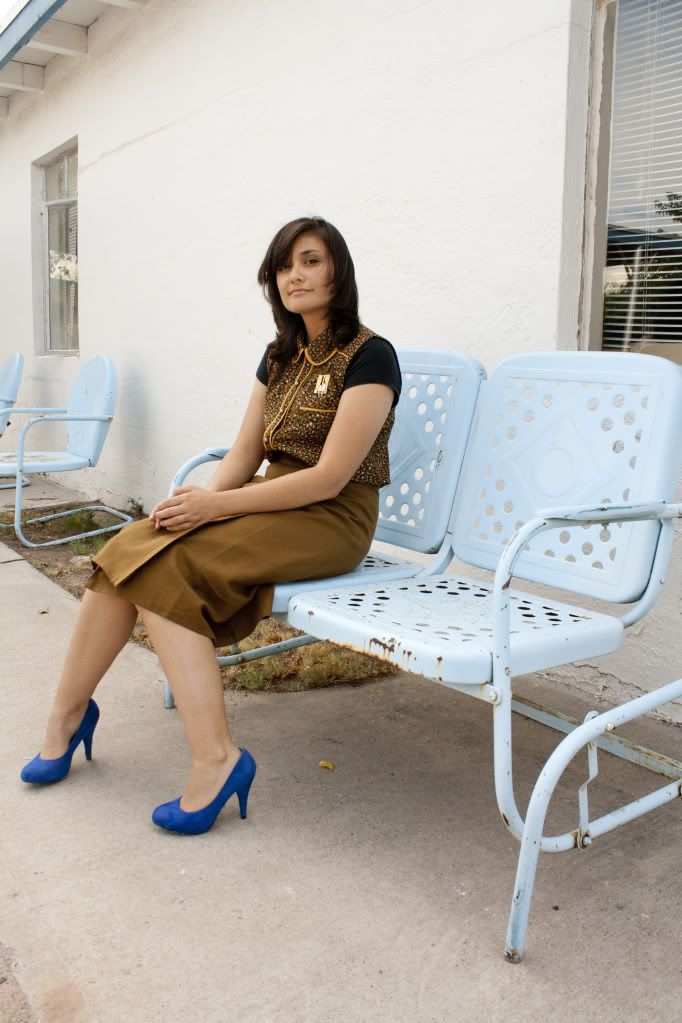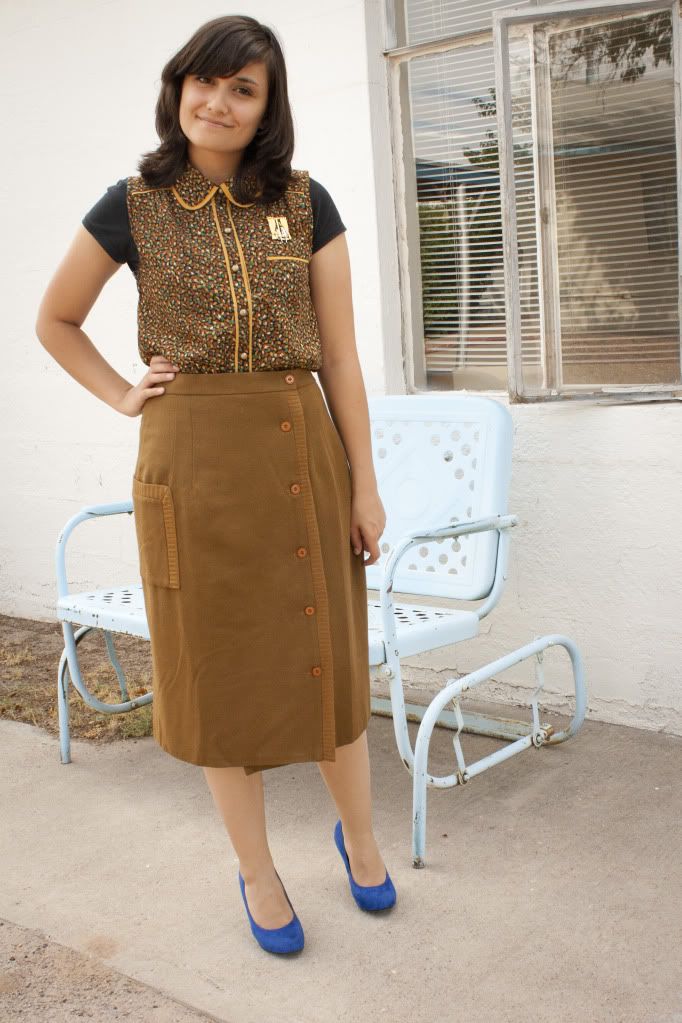 blouse: Marshall's, skirt & brooch: thrifted, shoes: Kmart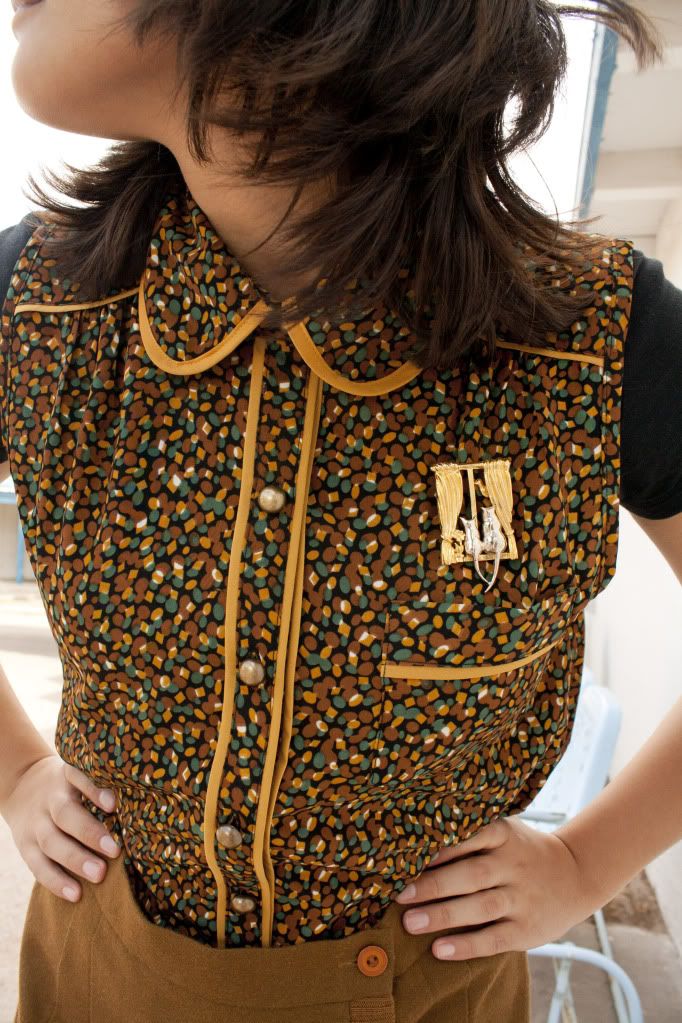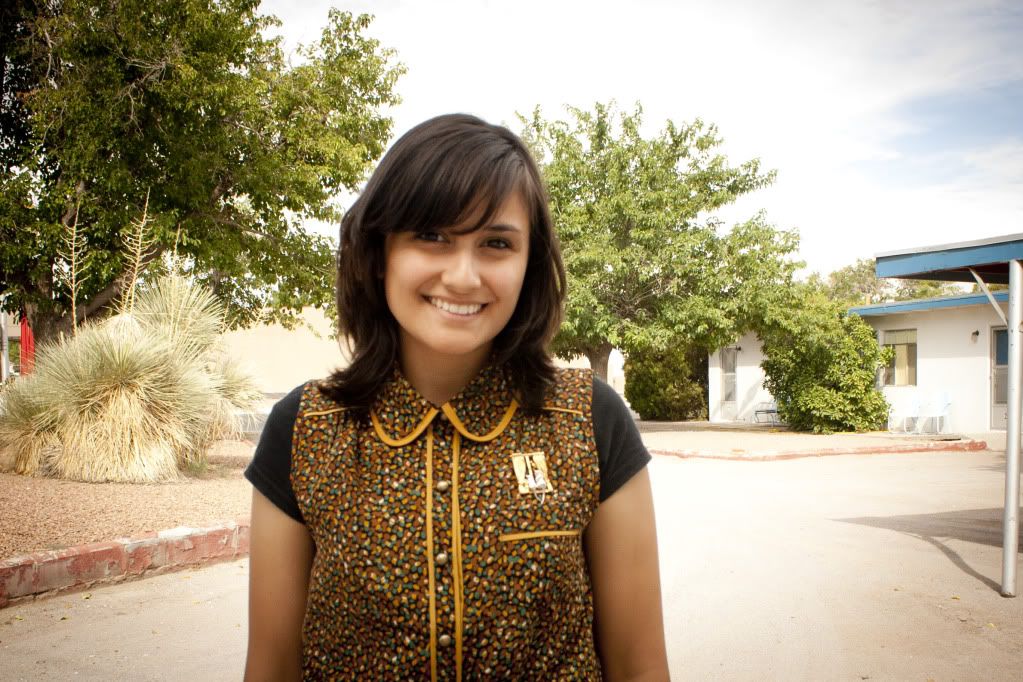 My week looks pretty open, a lot like last week, so I don't know what I have planned for this week. Does anyone have fun things they'll be doing this week? I'd love to hear about it.