I'm not sure what else to say in this post other than "this is what I wore to church."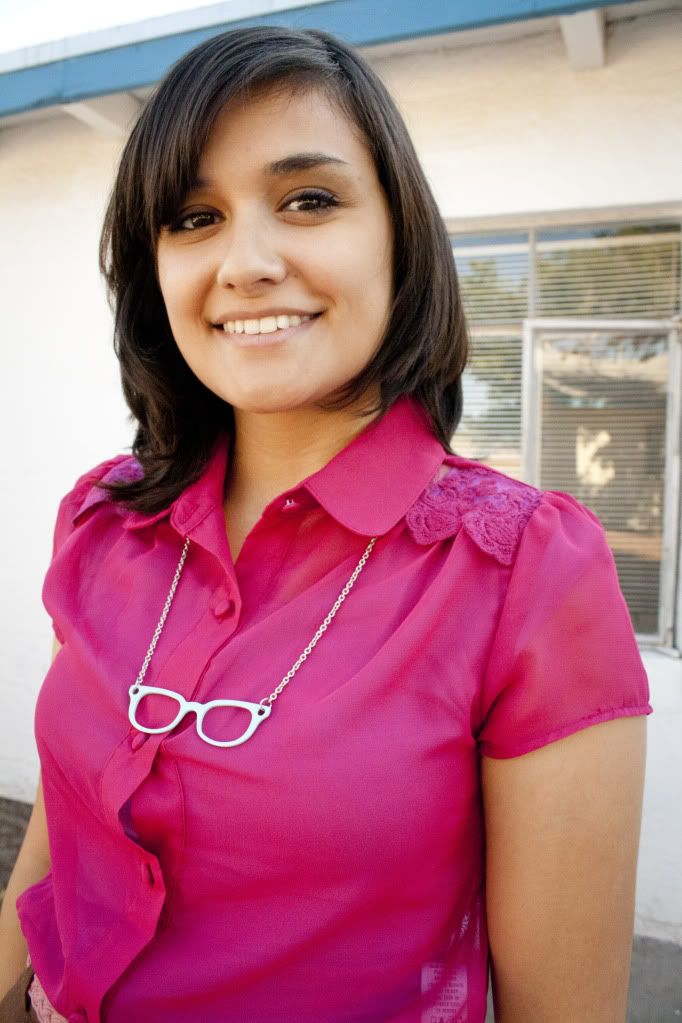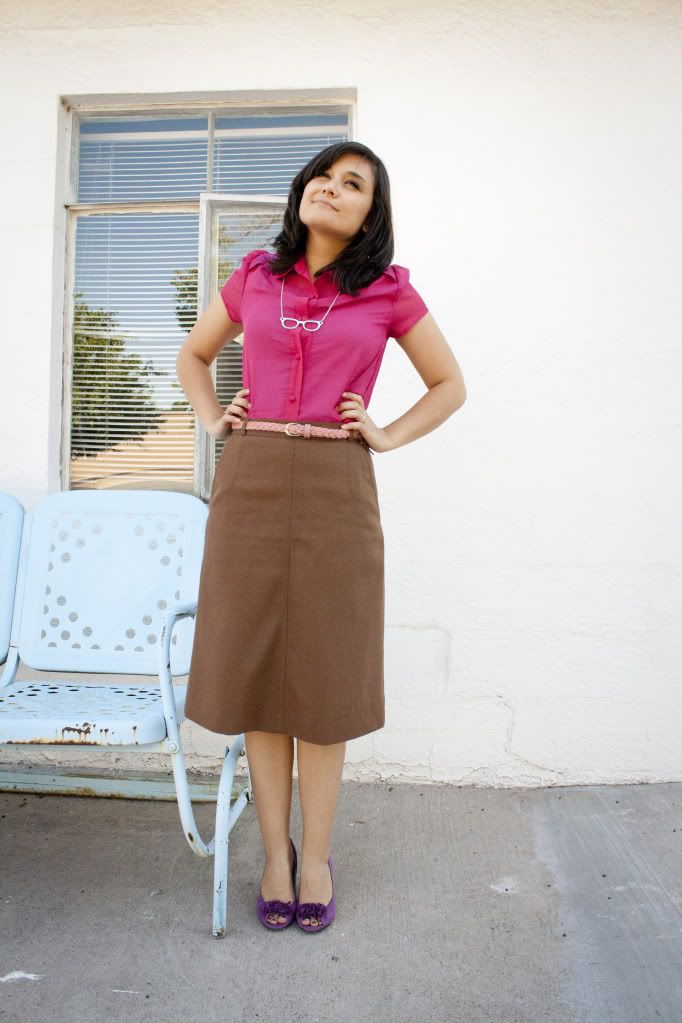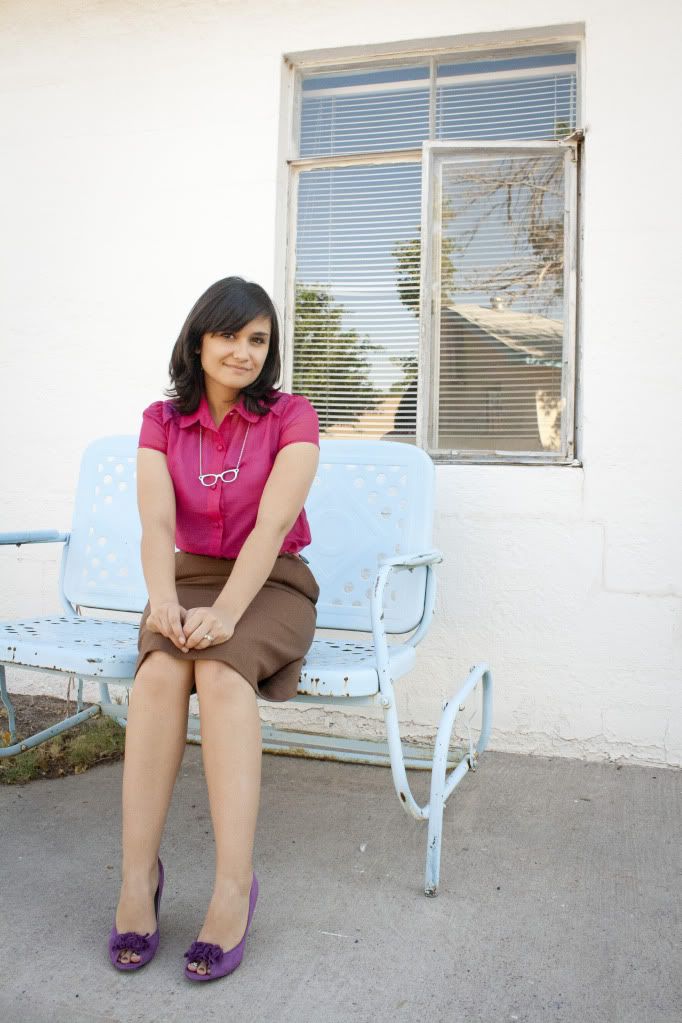 blouse: Charlotte Russe, skirt: thrifted/vintage, shoes: Payless, belt: Downeast, necklace: Forever 21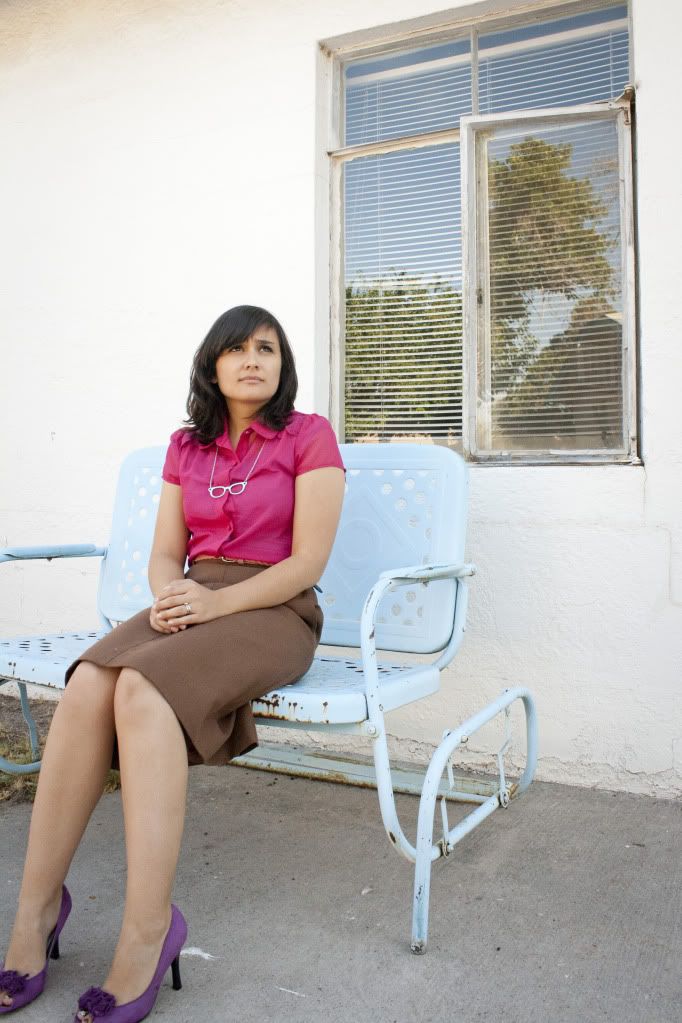 Oh hey, check out this photo of me looking at a bird. It was flying dangerously close.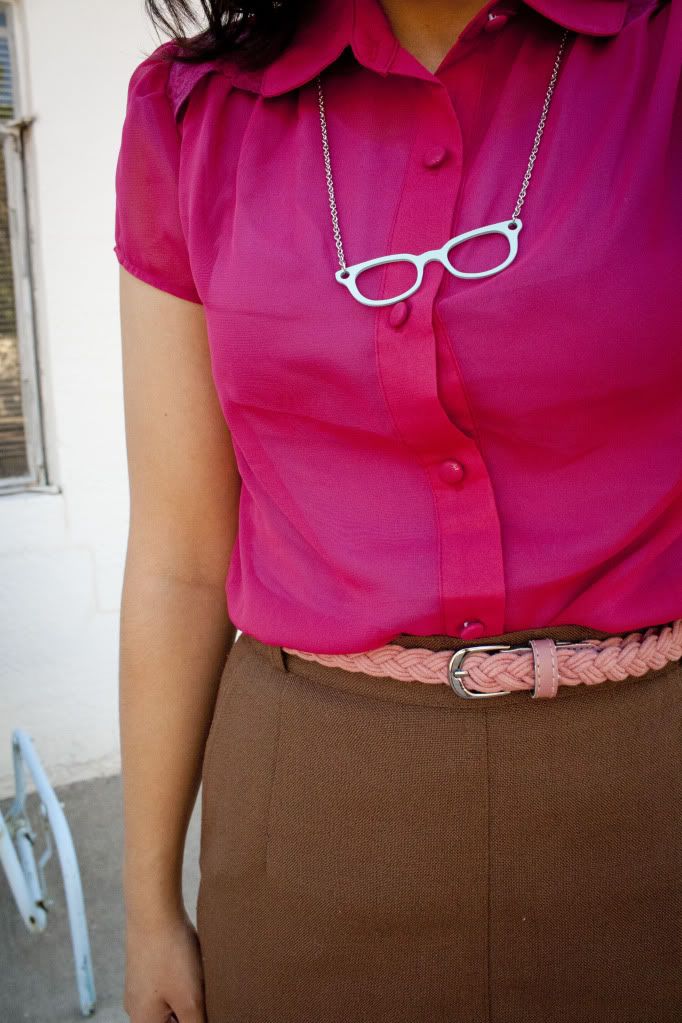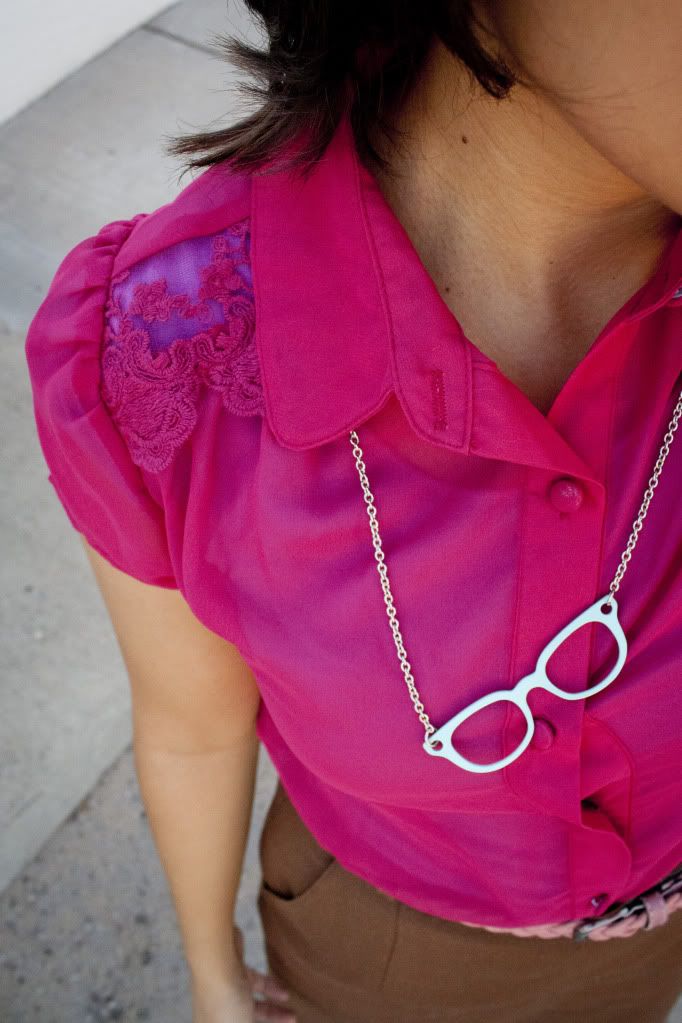 So this week looks pretty open for me. So maybe that's a bad thing? Only because I think it's time to find a new job? I'm so indecisive about these things. I kind of hate change, but sometimes I really like it. I'm so comfortable at my job... but there are so many things that are wrong with it. I wonder how I've stayed there for so long. Eh, this post has kind of turned into a downer.
Well, maybe I'll convince Ryan to go camping with these few days that I'll have off this week. I have been wanting to camp for a very long time now!